You walk into your living room, and what do your eyes see first? A comfy place to rest and relax, and your eyes rest upon your armchair. An armchair is more or less a modern piece of furniture. The role of an armchair in a living room is uncompromising and is often overshadowed by the other pieces of furniture. There are different kinds of armchairs like wooden, upholstered, plastic, and metal, with different designs that suit different people's preferences. People select them wisely, taking into consideration so many points. Comfort, economy, life, material, maintenance, etc. are points that people consider before choosing an armchair since it is a long commitment. They are like an inherent part of a living room. But what do they provide?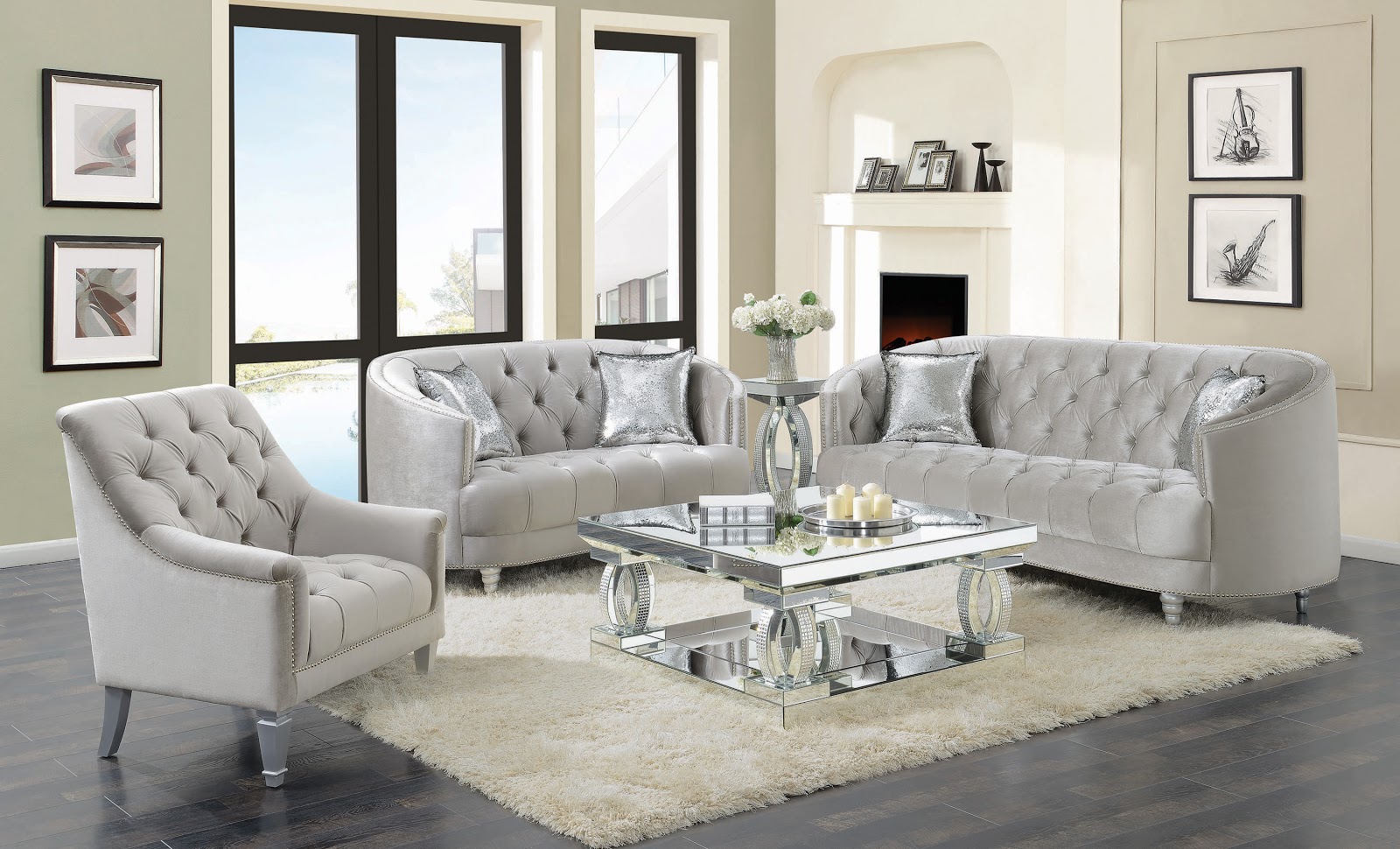 Physical Utility: The comfort of an armchair is unmatchable. Some would argue that a couch is better than an armchair, but the armchair is more economical in terms of money and space. The modern-day lifestyle in metro cities aims at getting more out of less. The apartments usually do not have enough space, and this is where armchairs come onto the scene as heroes. They provide you the heavenly comfort that comes with a couch but cost less money. 
Ambiance: When thinking of designing a comfortable living room, there are three things to choose from – a couch, a recliner, or an armchair. The parameters around how the decision is made are comfort and design. While a couch provides comfort, a recliner is a designer piece of furniture. An armchair is the best of both, providing both comfort and design and with fewer space requirements. Armchairs also provide a chic look to a living room. They enhance the interior decoration, giving a modern look to your place.
Emotional Attachment: Armchairs and living rooms are incomplete without each other, and we are so dependent on them, and it's impossible to think of a life without them. When you feel low, you want to curl yourself in its warmth. This is the place where you spend most of your time. People make memories here. The emotional connection between a person and their favorite chair is priceless. Personally speaking, I have my favorite chair, and I cannot think of a day without it. 
Great for Bookworms and Writers: It is often in the comfort of armchairs that most of us read and write. Reading and writing require mental calm and comfort. That is how the ideas begin to sink in. Writers spend whole days sitting in their armchairs, looking out their windows, searching for new ideas.
Great Companion for Working from Home: In this time of a pandemic, as the whole world is shut down and people are resorting to work-from-home scenarios, the presence of an armchair has become inevitable. Armchairs provide the right comfort and support for working long hours.
To sum up, an armchair is not only a piece of furniture but an emotion. An armchair provides comfort, plays a great role in adding to the ambiance of the living room, and at the same time, creates inebriating emotions when a person looks at it. A picturesque view from the window, a cup of coffee, and a comfy armchair are all that you need to forget everything and melt at the moment.