Are you searching for chairs or considering building one for yourself, but do not know which design to choose? Here is a specially curated list of the best plywood chair designs to help you pick the best one.
Many materials are successfully being used in carpentry, especially when it comes to creating chairs. Plywood is one of the most popular and widely used materials used for chair-making. Plywood is very thinly cut layers of wood piled to make it a lot stronger and sturdier than usual. Plywood is firm, resistant to bending due to its unique structural properties, and a lot less expensive.
Let's take a look at these beautiful and elegant chair designs that will surely take your breath away and also ensure a great deal of praise from your family and friends.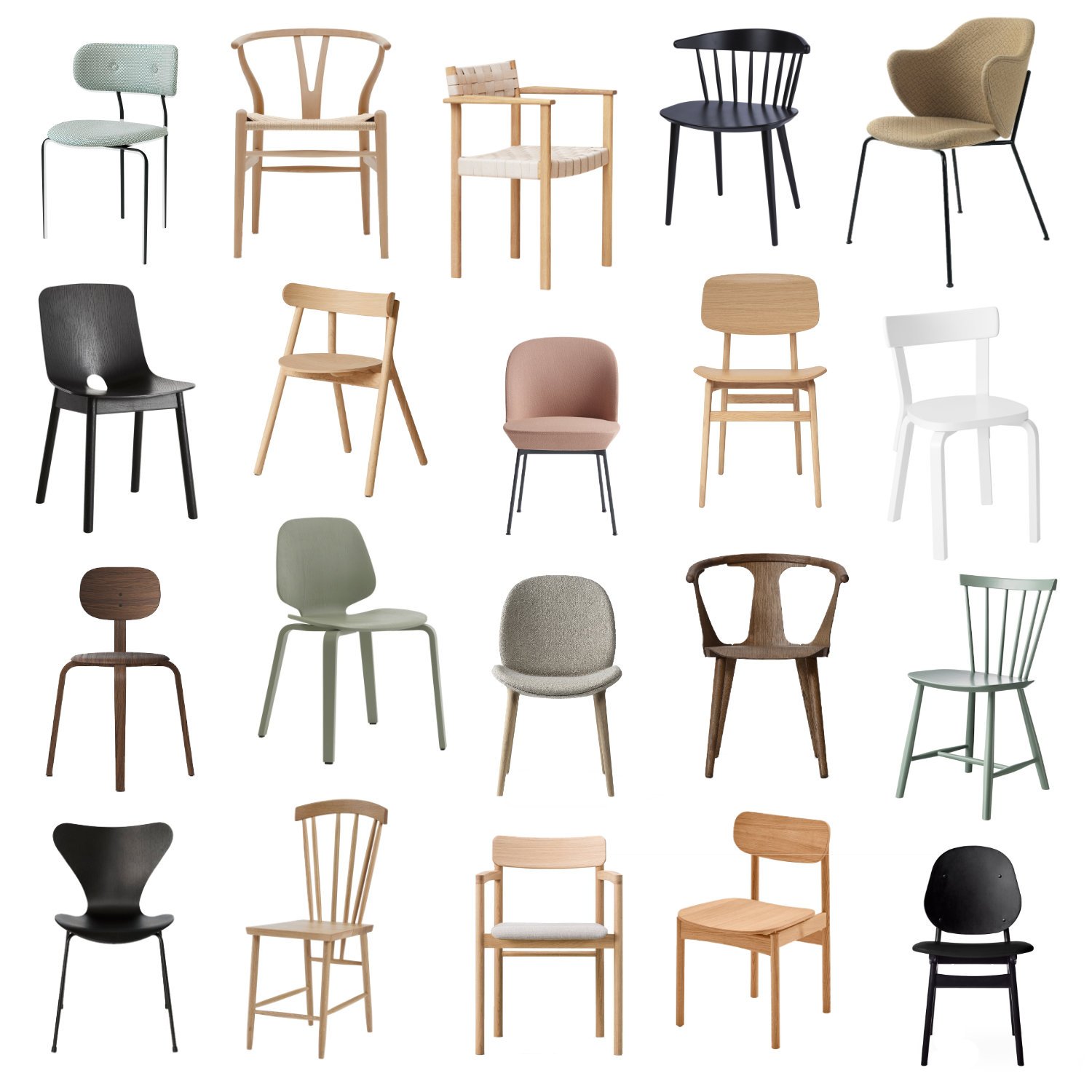 Undoubtedly, this is one of the simplest, yet most elegant designs out there. Designed by Delphin Design, this chair measures 57cm x 55cm x 83cm (W x D x H) with a seating height of 45cm. Most definitely, the dimensions and design of this chair make it easy to enjoy and comfortable.
This plywood chair is sure to make a room look warmer and more elegant. This plywood chair, designed by Alex Gufler, belongs to the new collection called Again. The beauty of this chair lies in the curved wood. The rounded backrest of this chair makes it stand out from the rest.
Designed by Jon Goulder, the Cub is sure to make any room look tidy and stylish. The design screams craftsmanship and intelligence. The design is such that it can easily be put against any backdrop, meaning it is perfect for any style.
This white beauty is a mixture of uniqueness and style. This foldable chair is a design that will surely please you. Designed by Malte Grieb, this plywood chair is a sure showstopper.
Another showstopper, this Cantilever plywood chair, is a definite choice for a stylish individual looking for comfort and style. The designer, Numen, has created the shape of an 'S' and while it makes this chair look sleek, it also makes it quite firm
This design rightfully lives up to its name. This calls for showtime! This Jaime Hayon creation, with its unique set of legs, is uncommon and extremely good-looking. This plywood chair has a strong personality. The designer's excellence has also ensured that this chair is suitable for almost any kind of interior, along with being unquestionably comfortable.
If you are looking for a plywood chair design that is both timeless and trendy, then this one is for you. 'Lucky' is designed by Luka Stephan and has a unique personality that is bound to make heads turn. The rounded cushioned backrest ensures that you are comfortable. This design is simple, but also nothing ever witnessed before.
This is another timeless classic design that is so simple and still so refreshing. This design has nothing too complicated and is extremely sophisticated. The structure of this chair makes it comfortable, light, and fit for any set-up. The designer, Konstantin Grcic, has turned this design into a mixture of old-world charm and new-age practicality.
CONCLUSION
With these examples, we learn about some of the most loved and widely popular designs of plywood chairs that are sure to make any space of your home or office stylish and stand out from the rest. These plywood chairs are sturdy, durable, efficient, and versatile. These plywood chair designs are unquestionably some of the best designs that you will ever see.