Few things comfort us every day. The first thing that comes to our mind if we hear the word comfort will not be your chair, though it carries you the whole day by comforting you. Yes, chairs are underrated, but we all know we can't live without a chair. Imagine a chair with great support and lots of support. Don't you want to sit on that at least once? Of course, we all do. In this article, we can look at some of the most popular and elegant chair designs.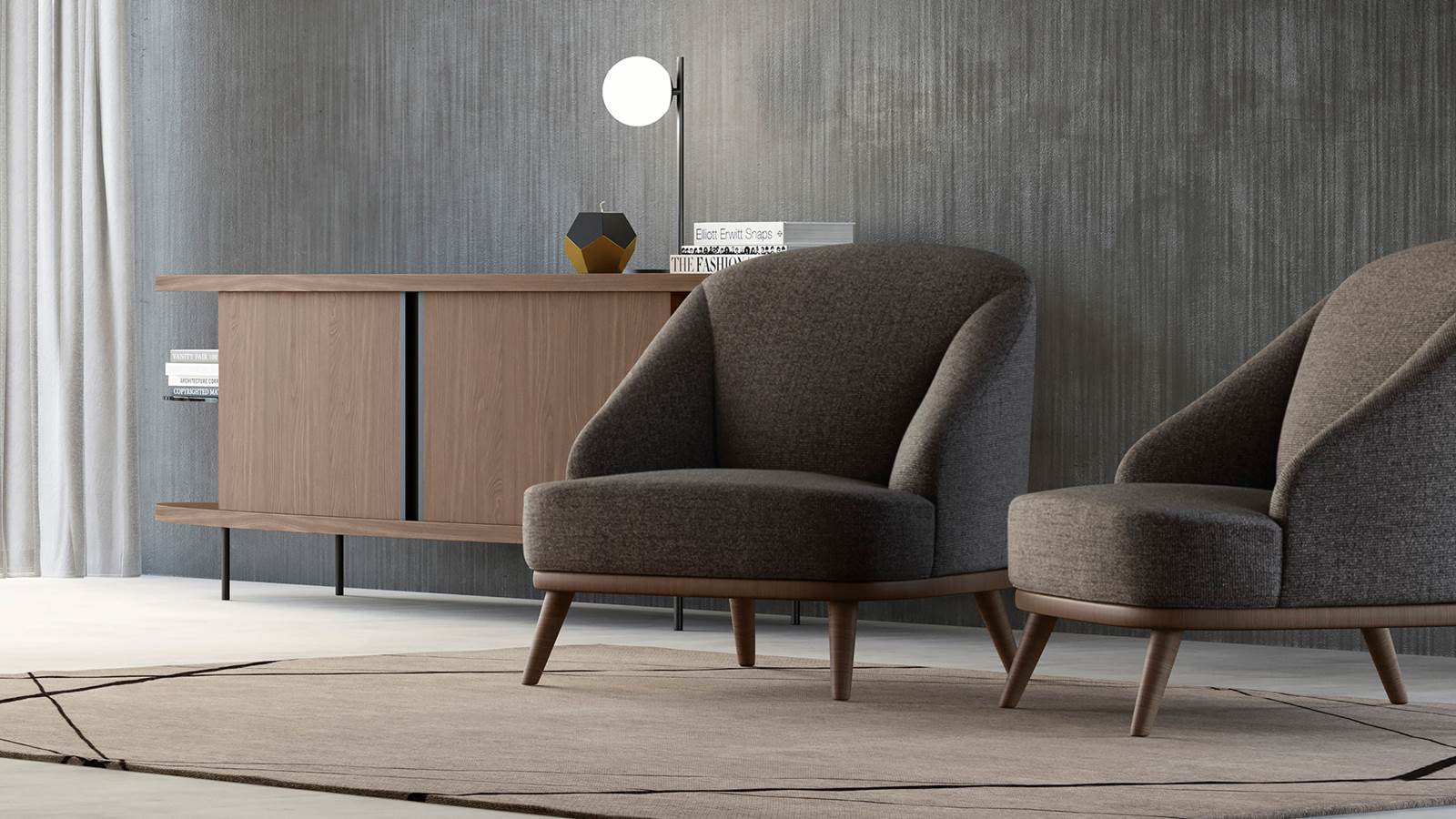 Eames Lounge Chair:
The most elegant and fashionable chair design is called the Eames Lounge chair and was founded by Ray and Charles Eames. This design gives you the comfort that you always wanted. It has great cushion and resting angles, armrests with cushions, and support for legs. This chair provides you the feel of a bed, allowing you to spend your whole day sitting or sleeping in that chair. The cushion used in the chair is one of the finest. Thus, the chair provides unmatchable comfort and provides you the feel of sitting on a cloud. This chair is also considered to be a revolution in lounge chairs.
Egg Chair Model:
Arne Jacobsen developed this chair. The idea for this chair is for privacy and some personal space. This design was first proposed and used in hotels, but then due to its popularity and demand, it was also used in other service stores and then slowly became a standard model chair, which was also used in houses. Though it was older being invented in 1958, it is still seen as a fresh design and liked by everyone.
The standard chair design:
Many items may stand and perish, but the only one that stays until the end is the simple and standard design of any product, and that also is the same for chairs. The standard design by Jean Prove is simple and has a solid design. Jean Prove was an engineer and designer. He has provided many designs, and this is one of them. The standard chair is used in most places and is cheaper than the other designs as it provides the basic needs of a chair without any other beneficial features like the armrest, cushion, etc.
The Ghost chair design:
The Ghost chair came to the market in 2002. Philippe Starck designed it. It is the youngest to be featured in the top 10 iconic chairs and one of the most famous. The design of this chair is simple, which makes it unique and the favorite for many. These chairs are more apt for small houses. This chair is also a bit flexible, making it possible for the people sitting in it to twist to a small angle and turn around, so for people having a profession requiring them to turn a lot while sitting, this is the one you are looking for.
These four unique and great designs are the recommendations for the best chair designs available today. If interested in any, go check them out in your local or online stores. Chair designs are one of the few things which can give the most satisfaction when purchasing, so if you get a chair for your comfort, never believe that it is a waste of money.