A modern armchair is a type of individual furniture that can add beauty, art, comfort, and luxury to your living room. Apart from adding some modern flair to your spaces, these chairs also have longer durability. They are made of high-quality materials like metal, oak, wood covered with leather, fabric, and velvet to make them more comfortable. Contrast color piping makes these armchairs look more elegant as well as classy. 
An armchair is a perfect mix to your living room to complement your interiors or simply make a style statement. Modern armchairs offer you every possible comfort whether you want to recline, turn, tilt, put your feet up, or just sit down there and do binge-watching. Designer armchairs not only look fantastic but also give you a comfortable place to sit.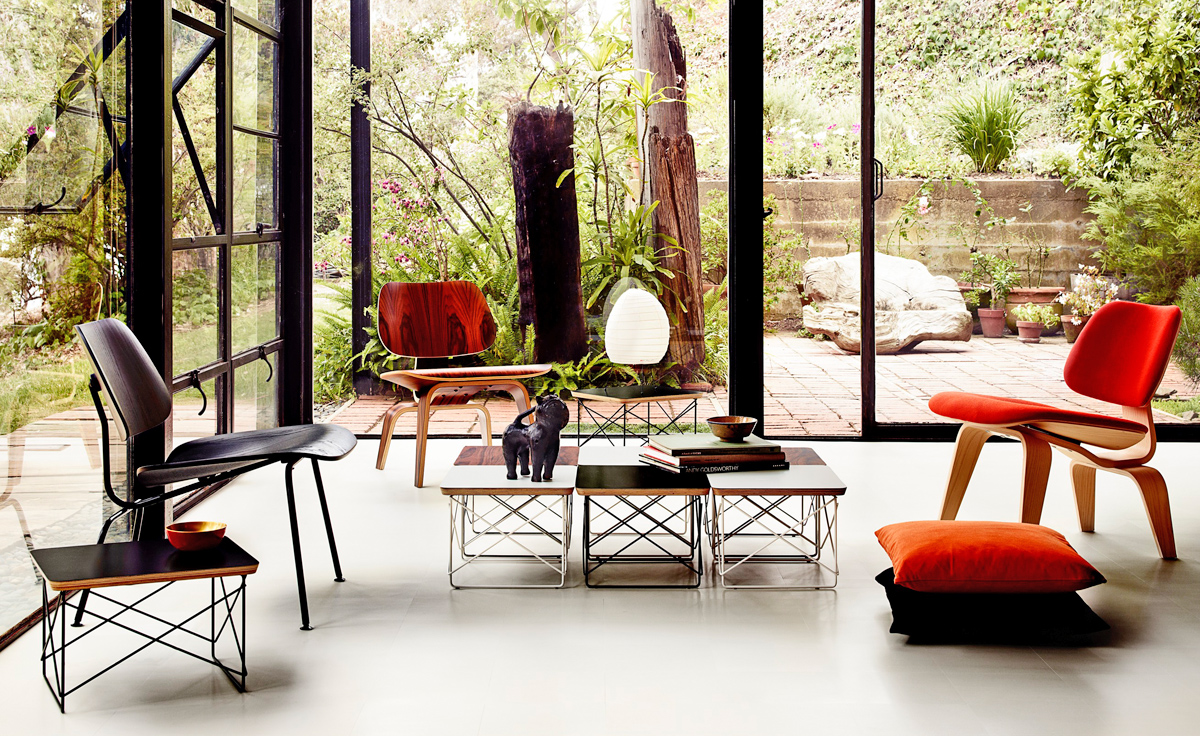 Why Modern Arm Chairs?
They are called modern armchairs because they offer you a wide range of modern and convenient solutions, including a riser mechanism, easily transformable into beds. If you are searching for something that can give you the utmost comfort and remove all your stress in a few seconds, then a recliner and riser armchairs are a perfect choice. If you live with older adults, you should choose armchairs with riser mechanisms to give them a comfortable experience. A modern armchair with a contrasting pipeline is eye-catching and complements your other furniture as well. 
Offers a wide range to customers
There is a large variety of modern chairs so you can easily choose out of several alternatives. In ultra-luxurious houses, a fabric armchair is ideal because it can be customized in various ways and are available in a wide range of colors. Besides, fabric covers are stain-resistant and available in thousands of patterns. If you rent or have a small room, a practical armchair works best for you, saving space and having an extra bed to make your living more convenient. If you work in a corporate world office like law firms, a metal armchair covered with leather seats is most suitable.
During this pandemic, we have understood the need for armchairs. The modern armchair comes in lovely designs combined with modern features so you can place them in your living room while watching TV and the next moment insert them in your working place to give you pleasure while making video calls or conducting meetings. 
And for the lovers of beautiful gizmos and trendsetters, an accent chair is a perfect choice to beat the boredom. An accent chair is a type of modern furniture unique and different from other furniture in the house. The accent chair is a standalone piece that provides you style and comfort, both at the same time. It can quickly add charm to your living room by the elegant patterns. It has a tall backrest, high armrest, and low foot position to offer you moments of pure rest. Armchairs inserted in the living room are commonly known as lounge chairs.
The living room can be called the "visiting card" of every home when greeting your guests or discussing every family issue. You must capture all those happy and sad times and tackle them with more ease while sitting in these armchairs. These chairs create a cozy atmosphere of comfort and make your living room look more gorgeous and visually appealing.
To sum up, you can say that modern armchairs have become an integral part of modern home furnishing. They are highly comfortable and are designed in iconic shapes. They offer flexibility, elasticity, and can serve all your purposes by occupying less space. These amazing and luxurious armchairs not only make your rest unique but also act as a status symbol. The interior and modern furnishing of your house is incomplete without these lounge chairs.
"Let's make your comfort look classier!"